FAQ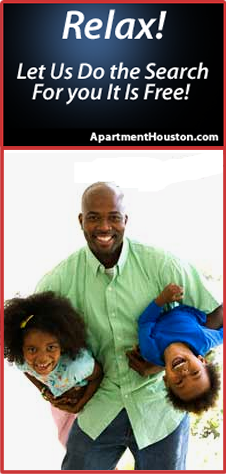 How old is you broken lease or eviction?
The older the better. Properties have 1, 2, 3 year or even older requirements. Very few properties will accept a recent broken lease or eviction.
How much does the property or landlord claim you owe?
Some properties have debt limitations. If you owe less then their required limit then they will approve your application.
How important is your credit score?
It is extremely important to know what your credit score is. Nearly all properties have a set credit score requirement. Many will charge extra fees if you do not meet their criteria or simply reject the application. While some apartments are very lenient regarding credit nearly all look at you debt to earnings ratio. If you have little debt and sufficient income they will overlook the credit score.
Have you rented anything in your name since the broken lease or eviction?
Some apartments require good verifiable rental history since a broken lease or eviction. Some may want 6 months, 1 year or 2 years' worth of good rental since. Some may want even more. Many require it to be good verifiable apartment rental.
Do you gross at least 3 times the rent each month?
It is the industry standard requirement. Some require 3.5 times the rent while a few may require up to 4 times the rent.
Will you get a move in special?
Not likely if you have a broken lease or eviction on your credit with a balance still owed. You most likely be charged extra fees instead. If the only problem is bad credit then there's a good chance you may still qualify for the move in special being offered.
Will it help if I payoff my broken lease?
Yes. You will not have a broken lease anymore. Some apartments will accept you application as long as you provide evidence that you are making payments. You will need to provide proof of the payments or full payment to the property you intend to apply at. Because many apartment use 3rd party credit and background check services you may want to contact the credit bureaus and ask them to remove the balance from your credit before you apply. They can remove it rather quickly if you are persistent. Otherwise it will take a long time (over a month) to be removed from your credit report. Often the debt is reported to only of the 3 credit bureaus. If that is the case you may only need to contact that particular credit bureau.
Will it help if I pay off my eviction?
Yes it will. It will give you more choices to apply at. Some apartments will accept a $0 balance eviction. Though most will still hold that fact that an eviction was filed against you. Most will still deny your application even if the eviction was never executed and you competed your lease term.
How long does a broken lease or eviction stay on my credit?
Normally 7 years. After 7 years you will want to contact the credit bureaus and have the debt removed. If you do nothing then the bill collectors will often resubmit the debt to the credit bureaus and it will remain on your credit for years longer.
Or Call: 281-749-5500