About Us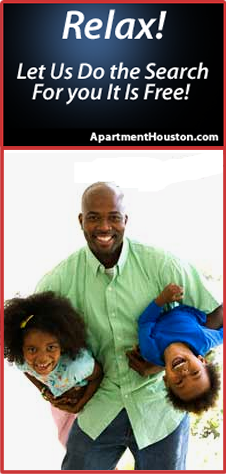 Houston Apartment Locator Services
We are Approved Apartment Locators, Inc. For over fifteen years we have helped people find the best apartment available that match their needs. We are a state certified real estate agency that specializes in home and apartment rental services. Our experience and local expertise is an advantage that can save you time, save you money, and provides the best apartment rental options for your living experience. If you are looking at Houston apartments, you know there are a lot of choices and a lot of room for choosing the wrong apartment as well. An experience and licensed apartment guide can be of great value.
For any type of apartment, townhome, loft, or complex you are looking for, our methods and agents will be able to find it. We use the latest state of the art technology to generate the most comprehensive computerized profiles that will include photographs, maps, floor plans, amenities and the latest move-in specials, assigned schools and much more.
We deal with dozens of Houston apartment complexes and companies. With 12 years local experience, we know the Houston area very well. We can do searches by assigned schools or by commute times to your work or wherever you need to be.
We offer you the fastest response time and usually contact you within minutes with a highly experienced, knowledgeable real estate agent who knows all the details of the best apartments in Houston, Texas.
We can send you free information by email, fax or we can simply call you back with the information about your list of potential matches for apartments in Houston, Texas.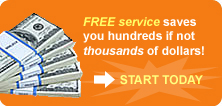 Our team are real estate agents that have several years of full time experience. What sets us apart from other apartment guide services is that we work, live, and play in the Houston area. We love Houston, Texas and we are familiar with all the different neighborhoods as well as those in surrounding communities.
This apartment finder service is absolutely free and will not only save you a lot of money but will save you time and take out all the frustration involved with your apartment search. Why not let us help you?
Getting started is easy!
Just fill out the form on the top right and you're one step closer to finding the home of your dreams!
Or Call: 281-749-5500