Chicago Apartment Eviction? We can help!
Our expert Chicago apartment locators will collect your information and assist you getting through all the initial application obstacles. If you are carrying an eviction history it can become very disappointing when apartment hunting, but Chicago Broken Leases specializes in helping people just like you with bad credit or even eviction problems. You are not the only one, let us help you.

We find safe and affordable apartments by working within our extensive network of apartment managers and apartment complexes. Because of that, we can help you through the sometimes difficult qualifying process. For over fifteen years we have helped hundreds of people get accepted for rental apartments who have had problems with evictions. We can save you emotional distress, time and money.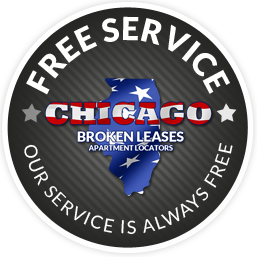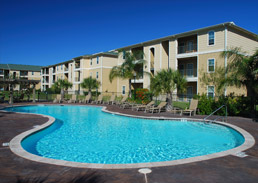 LET'S GET
STARTED
Fill out our request form. We'll help make your apartment search as easy as possible and more likelynthan not save you some money on your rent.
Find Apartment Now!