Chicago Apartment Finders
It can be frustrating trying to rent with a broken lease on your record, but it is still possible to find an apartment. Chicago Broken Leases can help.

Chicago is a great place to call home. But it can be hard to find a place to call home when you have credit issues, or past history of broken leases or foreclosures. Chicago Broken Leases can help you by using our extensive network of management companies in the area willing to work with folks just like you.

Call us today to see how Chicago Broken Leases can help at NO COST to you!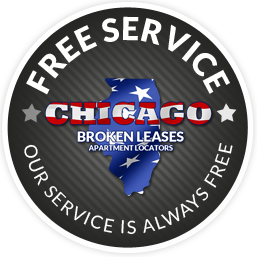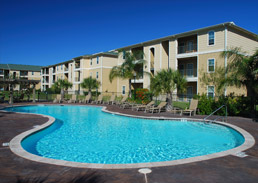 LET'S GET
STARTED
Fill out our request form. We'll make your apartment locator search as stress-free as possible and most likely save you money on your rent.
Find Apartment Now!